Marmaris All inclusive Boat
When can I go?
Any day, from 10:30 till 16:00

(21 March - 10 November)
How long does it take?

About 6 Hours
What do I need to take with me?

Swimsuit, towels, camera
Where do I meet you? And what time?

Please be ready out side your hotel by main entry at 09:30 am
How much does it cost for children?
Children age (0-6) is Free.
Children age (7-12) £6
How much does it cost for adult?
1Adult (12+) £11.99
What is includes in price?
Pick up from hotel and drop back service. Lunch, unlimited local drinks ( Beer,wine, coke, fanta, 7up, water, tea, coffee...) Guide, Insurance.
How do I pay?
You can pay Via
* PayPal
* Bank Transfer
* Pay on your Arrival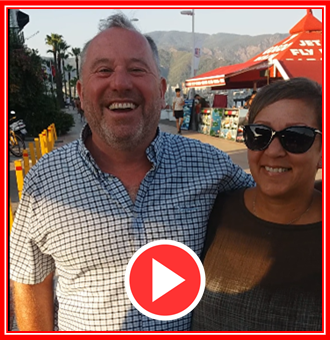 PS: To see customers Reviews, Please visit our Facebook Page. Thank you..
Marmaris All inclusive Boat
Product Code: All inclusive Boat Trip
Availability: Available